About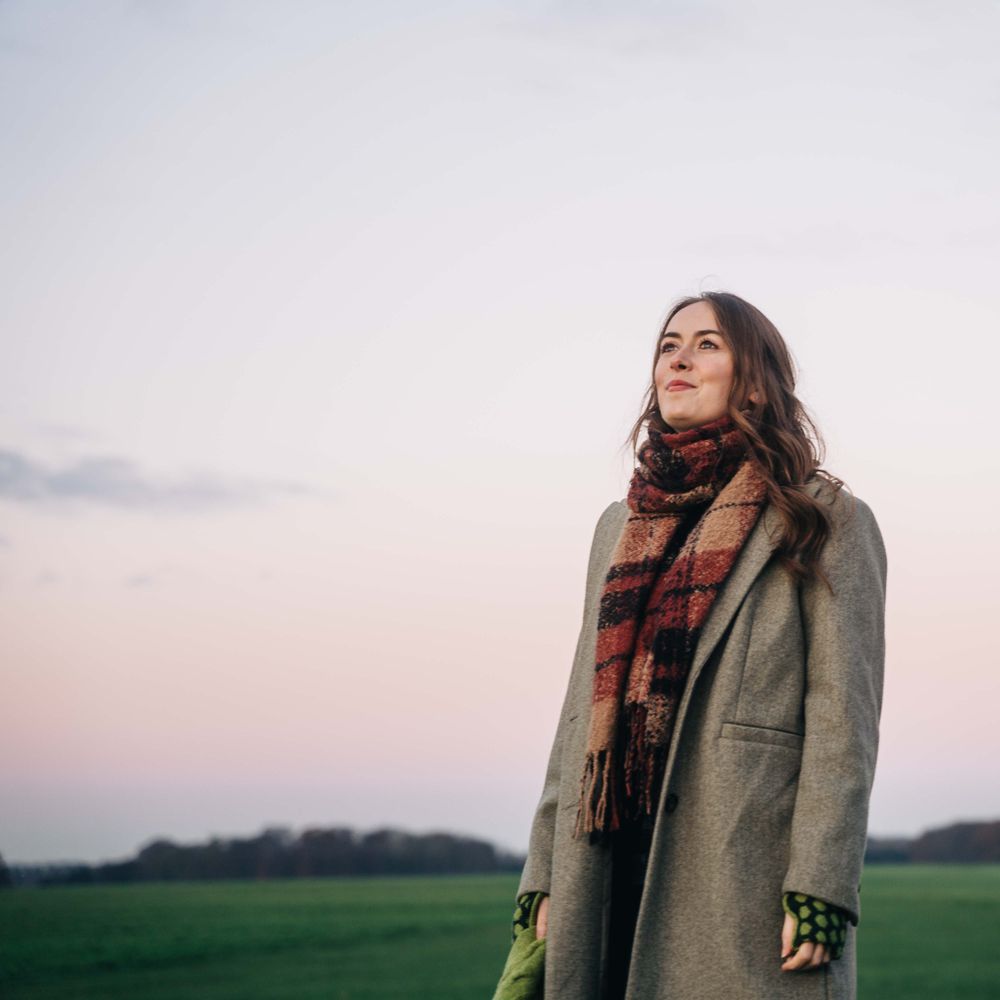 'Beautiful' Gavin Glass, Radio Nova
'Bathed in slow shimmer atmosphere and a deep ethereal vocal, Nightsong is a haunting offering from Niamh Keane with a deep dark sound' The Last Mixed Tape
Niamh Keane is a singer-songwriter, violinist, guitarist and pianist from Clondalkin, Co. Dublin. Her original music is folky, sometimes dream-like and always spotlights her voice. Early 2023 will see the release of her first single in two years titled 'Imprints'; a song that bares the soul and the impressions that loved ones leave on your life.
Keane's earliest musical memories are as a young violinist and going to youth orchestra on a Saturday morning after an Irish trad session on a Friday night. Burning the candle at both ends lit an enthusiasm for group music-making experiences that has grown with her as a songwriter and producer of her own music. Her favourite live performances now are with her ever-evolving band of friends who play cello, piano, flute and electric guitar.
2022's live performances included a double headline folk concert with legendary songwriter John Spillane for the Dublin Simon Community and a live television performance as a session violinist for U2's Bono and the Edge. Awarded funding by South Dublin County Councils Local Live Performance Scheme, she has established herself as a musical force in her own community by gathering local people together in libraries and cafes for music performances. She was invited to play support slots for Emma Langford, and new Irish trad band Wickerlight. To date, she has been nominated as a finalist in the National Christie Hennessy Songwriting Contest among 400 applicants and received 2nd place in the Pan Celtic National Song Contest. She also performed at the Ruby Sessions, Electric Picnic and WeBloom.
This year she is set to grow from strength to strength with two new releases and a string of shows on the horizon for 2023. Sign up to her mailing list for her latest gig news.