NEW MUSIC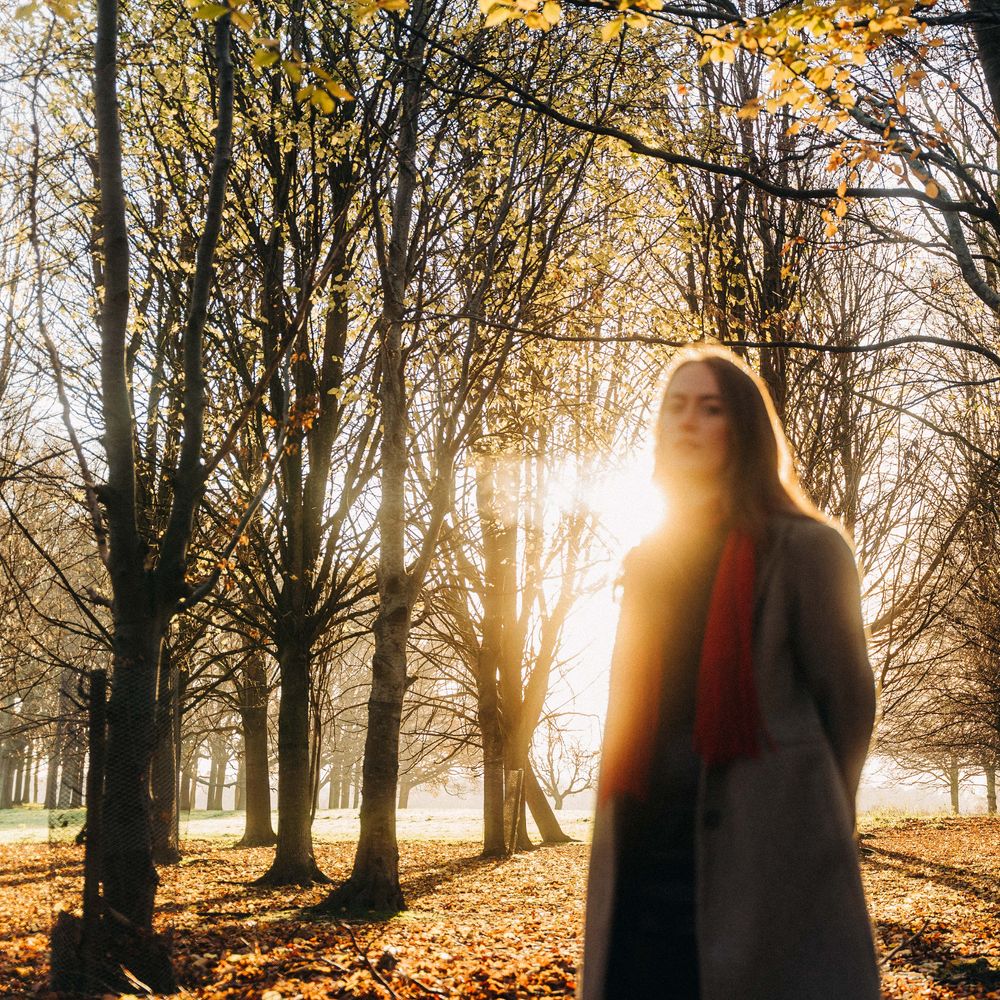 Imprints of you in me, let them always be deep...
NEW SINGLE 'Imprints' out 22nd February 2023
Indie-folk songwriter, violinist and composer Niamh Keane bares her soul on her newest single Imprints.
Written about the sudden loss of her grandmother, this stirring song was recorded with lots of love and thoughtfulness. The instrumentation weaves a tapestry of sound around the listener, drawing you into its dreamy and rich arrangement.