NEW MUSIC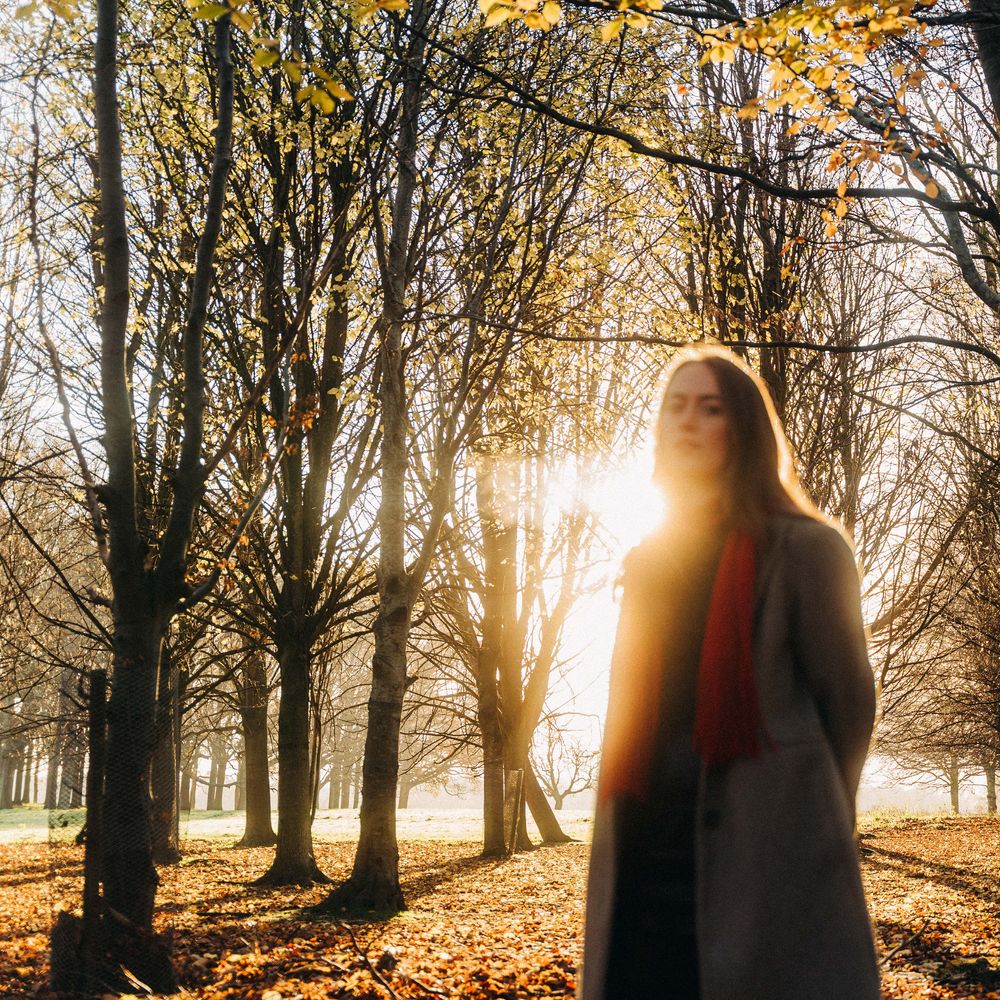 Imprints of you in me, let them always be deep...
NEW SINGLE 'Imprints' out now
Indie-folk songwriter, violinist and composer Niamh Keane bares her soul on her newest single Imprints. Written about the sudden loss of her grandmother, this stirring song weaves a tapestry of sound around the listener, drawing you into its rich dreamy arrangement.
REVIEW BY THE THIN AIR MAGAZINE
"Hailing from Clondalkin Co. Dublin, the vocalist, pianist and violinist's considered folk craft makes space for light and shade with a singular nuance. Her upcoming single, 'Imprints', is a textbook case in point. Set for release next Wednesday, February 22, it's a gossamer ode to unconditional love that, across two contrasting chord progressions, gently pivots between a sense of darkness and release".